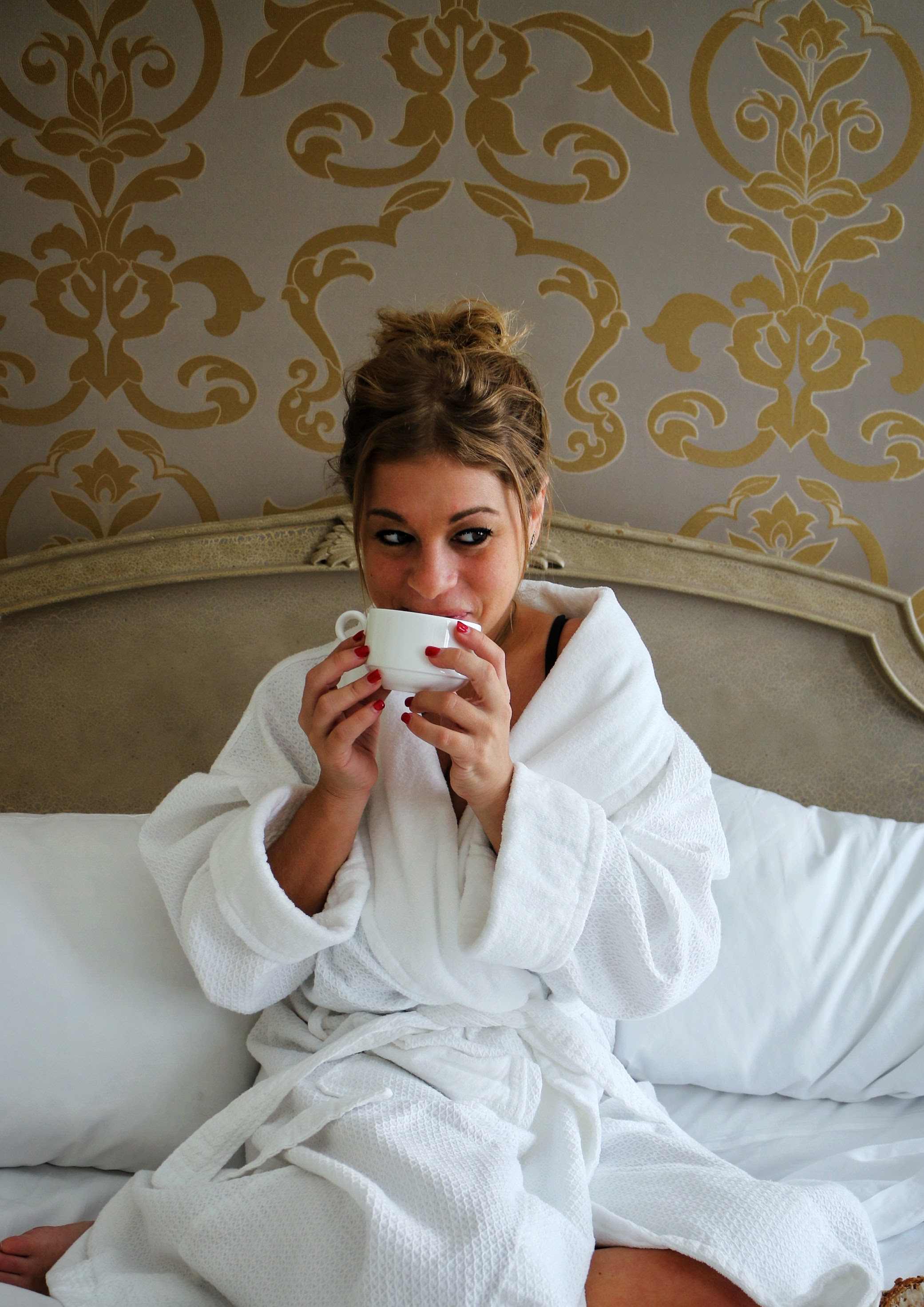 HEY! I'M RAYNA, WELCOME TO ONE HUNGRY JEW
In a nutshell, I'm someone with a background in food and journalism who likes to eat, travel & take pictures as I go. Starting this brand was merely a happy accident. I am someone who has always loved & worked in food. I worked in restaurants for 10 years and went to culinary school. However, I mostly learned how to love food from my mother. She was a single parent who worked all day and came home to create magic from the refrigerator for our family every night.
I have been fortunate to travel quite a bit, and all of my best memories of those trips revolve around food. To me, it is the best window into a new culture. I had sushi at 4am in Tokyo at Tsukiji Market, ate arepas as I walked through Pablo Escobar's dilapidating house in Medellin, & inhaled street food all over Southeast Asia that probably should have killed me. I could spend every day of my life at La Boqueria in Barcelona, Pikes Place Market in Seattle, or Central Market in Florence. Plant me on a culinary adventure, and I'm a happy camper.
In August of 2016 I walked away from a corporate job to run One Hungry Jew full time. I learned how to create content that I am proud of, and to me that was worth more than a traditional weekly paycheck. This has been an exciting journey into food & photography, but the best gift has been the people I've gotten to meet and share this with along the way. Drop me a line, say hello, ask me whatever. Thank you for stopping by and sharing what I love with me!